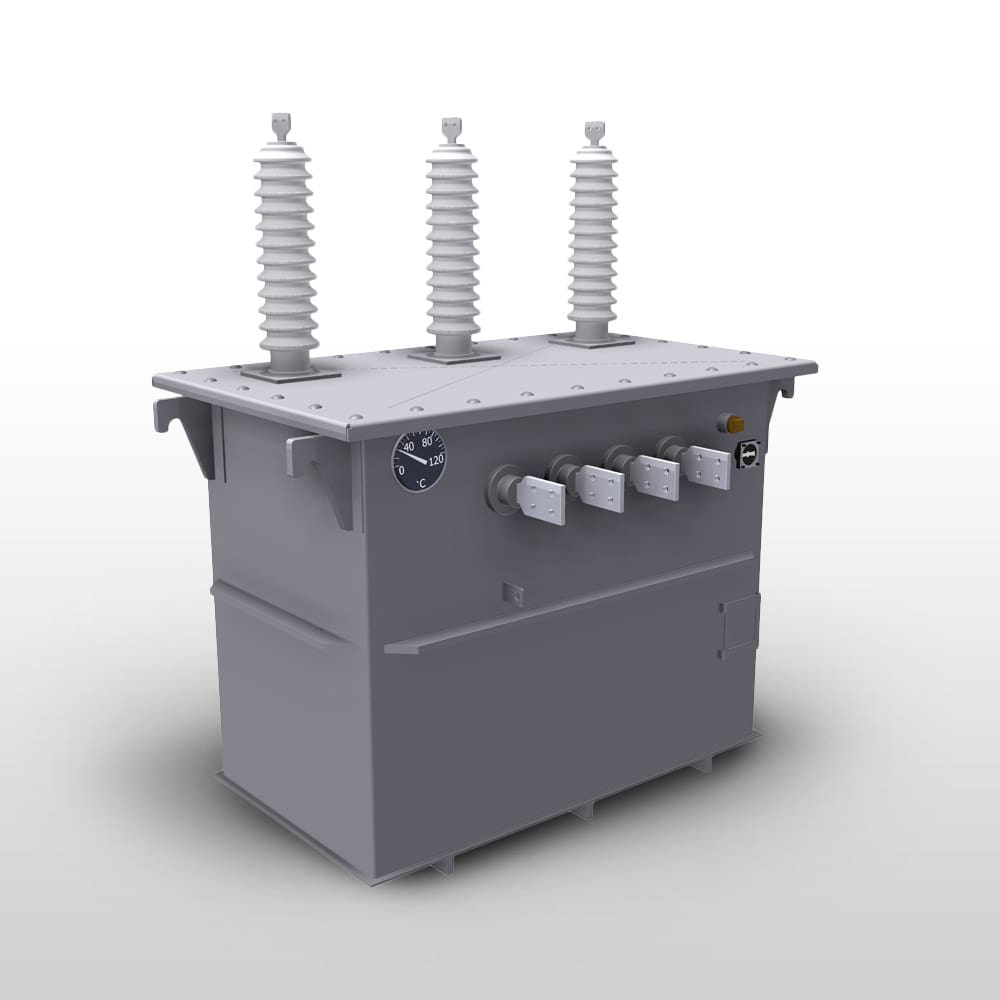 Oil Filled Transformers, 30 plus years experience
Up to 7 MVA, 44kv, 250BIL
Pad Mount, Dead Front, Live Front, Utility
Customizable, Flexible and Fast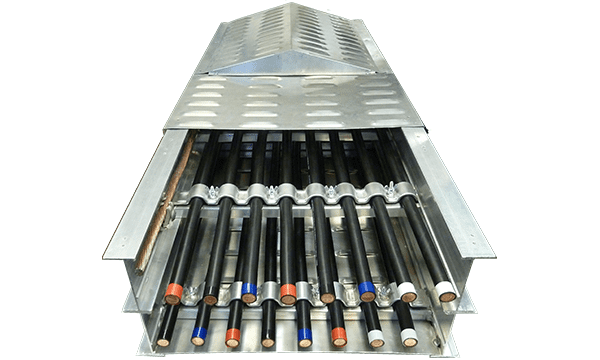 Our patented MAXIAMP® Cable Bus system. CSA C22.2 No. 273 Certified Cablebus. Enables free air cable rating above and below grade.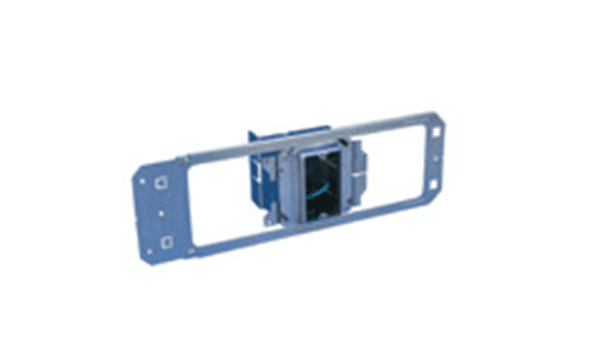 CADDY All-in-One between-stud electrical assemblies are a fast and easy way to mount, wire and install outlet and switch assemblies between metal studs with just two screws.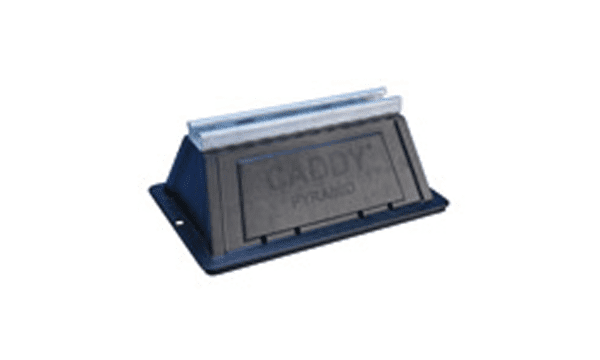 CADDY Pyramid ST Strut-Based Supports offer an ideal solution for mounting electrical and mechanical applications to strut. Superior load distribution and a low abrasion foam interface combine to ensure that the roof membrane is protected despite varying roof surfaces and shifting caused by expansion and contraction.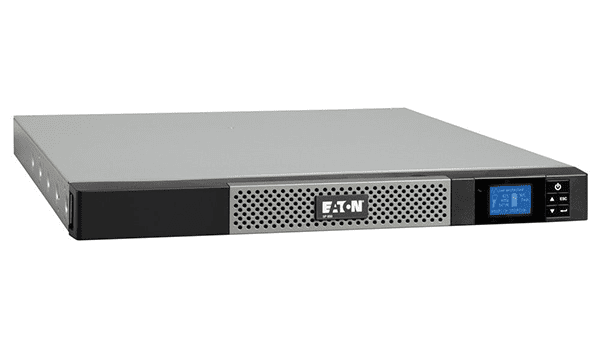 Progression in battery technology and remote management come together to make the 5P Lithium-ion rackmount UPS a necessity for edge computing environments. The lithium-ion UPS' "set it and forget it" value proposition, allows you to easily deploy the 5P without the maintenance and refresh challenges of a UPS utilizing lead-acid batteries.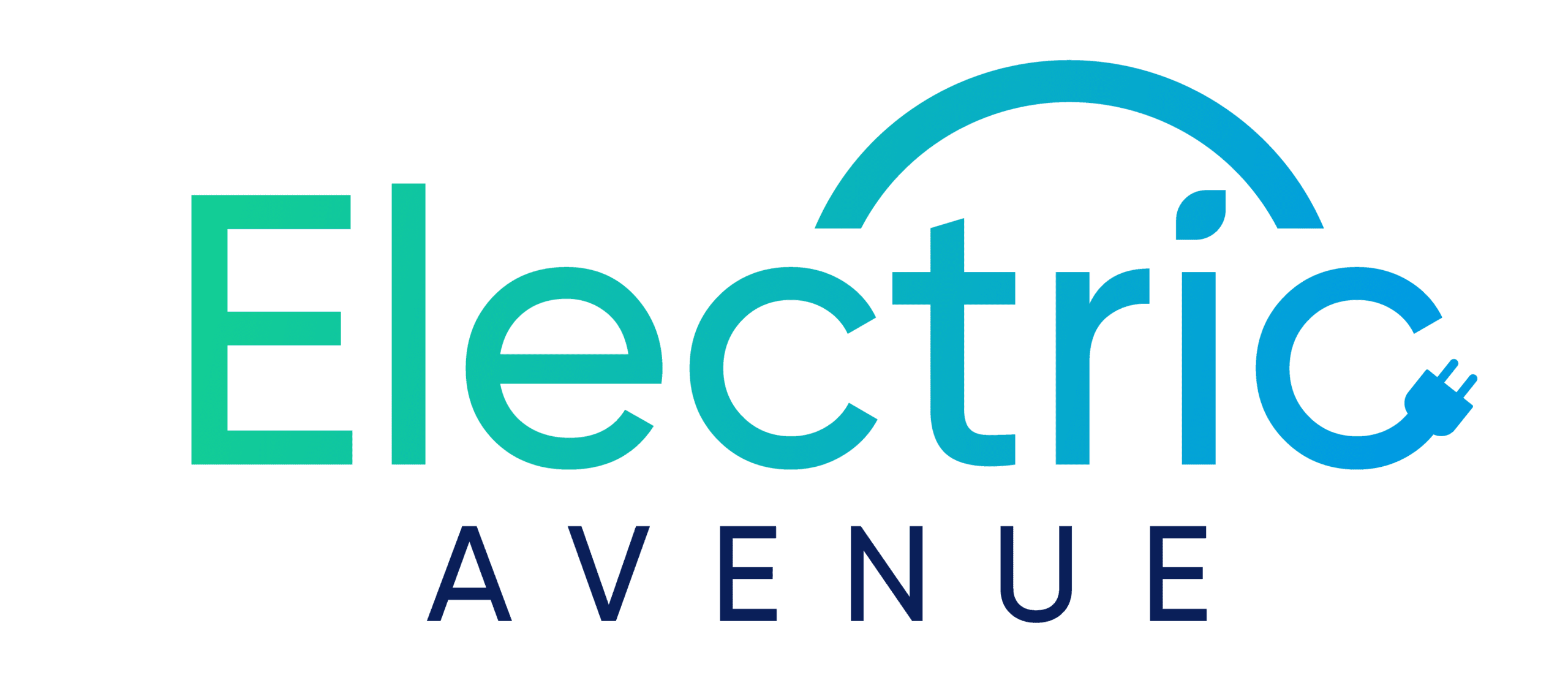 Level 2 chargers, perfect for work,
business and multi-unit residential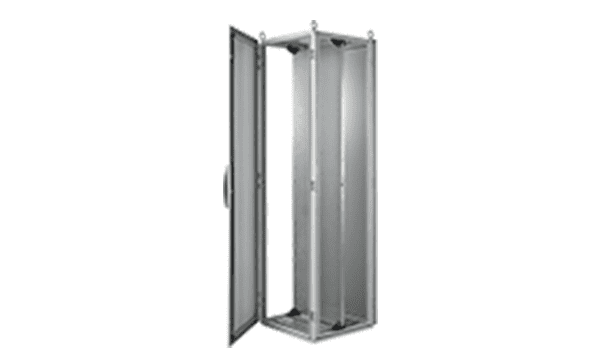 ProLine G2 Industrial Packages are full-featured, ready-to-use enclosure solutions that make it unnecessary to order each component separately. For convenience, a single part number.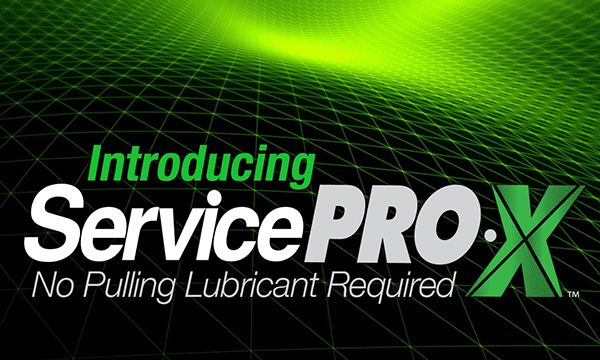 Eliminate the need for pulling lubricant, with ServicePRO-X™. Service Wire is now stocking a new line of Cross-Link products (RW90, RWU90, RPVU90) that does not require pulling lubricant. Benefits Include: Less Pulling Force Required, More Vibrant Colours, Hospital Grade.